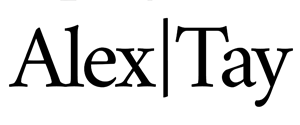 Shhh, don't tell anyone, but you've been invited to test our Alex|Tay App for your iPhone. You're one of the first to demo our nail polish color mixology platform – 16.7 million colors at your fingertips. An amazing 7 Free nail polish system.
All we need to know is whether your mobile device is an iPhone or an Android to get started. Please respond by clicking below:
© 2017 Halo Goods LLC. All rights reserved.