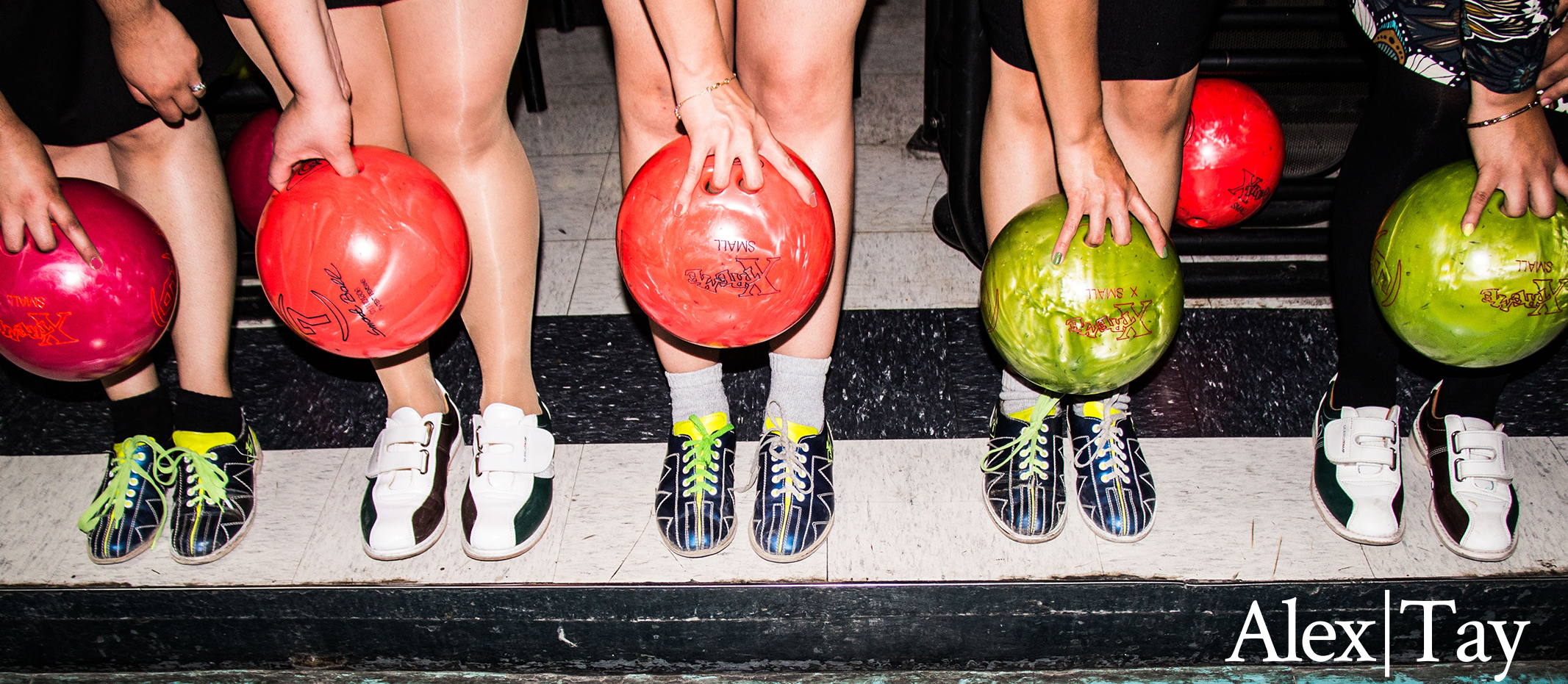 Shipping And Handling
Alex&Tay currently ships to all 50 states, Puerto Rico, and Canada. You may experience longer delivery times when shipping to Hawaii, Alaska, Puerto Rico, and remote areas of Northern Canada.  In the contiguous US, shipping costs $2.50 for the first 2 bottles. We ship our products USPS First Class Package Service. Your package should be delivered in 3-5 business days anywhere in the contiguous US.
Products
What products are available?
We offer a unique patent-pending custom nail polish called Color Pop Polish. This amazing nail polish is created by you from millions of colors! Simply snap a pic, choose your color and create your polish! We also offer our base coat, Color Pop Base, designed to give your polish that pop! that it deserves. Our Bullet Proof Glossy Top Coat will give your nails strength, UV protection and long-lasting wear. All of our products are formulated from the highest quality ingredients and are high performance – easy to put on and easy to take off.
In the coming months, we will offer new formulations that include metallics and pearlescent and translucent finishes!
Customer Service
How can you reach us?
If you have any issues or questions you can email our customer service team at askGreta@alexandtay.com or text us at AskGreta or 27547382 – let us know what's going on.
My Order Was Damaged In Shipping. What Do I Do?
We have worked very hard to provide packaging materials that are both environmentally friendlier and designed to protect your polish – but sometimes things happen. Simply snap a pic of your damaged item and attach it in an email to askGreta@alexandtay.com within 48 hours of delivery and we will replace it at no cost.
My Polish Is The Wrong Color! What now?
While we maintain the strictest quality control, mistakes occasionally occur. If it's our fault, we want to make it right. Simply snap a pic of your polish and attach it in an email to alexandtaybeauty@gmail.com. We will remake your Color Pop Polish at no charge.
App Support
What if your app is not working?
Send us an email, text, or go to AskGreta and we will get back to you ASAP with some answers. But here are some general guidelines that might help:
Make sure you have an internet connection
Make sure your OS is compatible with the latest version of our app
Make sure you have the latest version of our app installed on your device.
Returns & Exchanges
Can I return my Color Pop Polish if there is an issue?
We want you to be thrilled with your Alex&Tay Custom Nail Polish, and we stand behind our products 100%. If there is an issue with your polish, contact us and we will send you a replacement. That's all you have to do.  Don't worry about returning the product, use it with our thanks.
Previous Orders
How can I re-order a color I love?
It's simple! Click the lower button on your app and choose previous orders. Choose the Color Pop Polish order you're looking for, specify quantity and add to bag! That's it. That order will be put into your shopping bag where you can complete the order. Your polish products will be created and shipped to you ASAP.
How Can I Be Sure The Color Will Match If I Re-Order?
Your Color Pop Polish isn't created until you order it! Unlike large batch nail polishes which are created in different lots using different dye manufacturers, your unique Color Pop Polish is created from the same patent-pending formula every time you order! This ensures that your polish will not vary from bottle to bottle and that you'll get the same beautiful results each time you paint your nails.
Promos
How do I find promos and how do I use them?
Promos can be found on our website and on the Alex&Tay app. You can also sign up to receive notifications and emails, so you'll always know about the latest Alex&Tay news. Simply add the promo code to your order and we'll do the rest.
Color Technology
How Does Alex&Tay Custom Nail Polish Technology Work?
First, take a digital picture of anything that inspires you. Absolutely anything. A tamale, your BFF's new car, the grass in your yard, an antique photo of your grandfather's suspenders, your new dress or your partner's eyes––anything––and you can turn it into custom nail polish that expresses your unique style.
Next, access your Alex&Tay mobile app and choose new order. Follow the prompts to upload your picture and choose your color. Once your color is chosen, and you've completed your order, the Alex&Tay system automatically creates your custom color formula. Your custom polish is then mixed to your unique specifications and our quality control technology compares the polish color profile against the color profile of your original color choice, ensuring a perfect color match every time. Your personal formula is stored and can be used again and again by you to order beautiful custom polish.
After your unique Color Pop Polish is created and bottled, you'll get an email telling you that your order has shipped. That's it! Your custom polish will arrive in about a week.
Can It Really Be That Simple?
Yes! Snap a pic, choose your color, create custom nail polish! It's like having the world at your finger tips. Literally! You can create and order your custom nail polish from our dedicated Alex&Tay mobile app which works on any mobile device and can be downloaded from the Apple App Store or Google Play. You can also order any of our products from our website.
We know you will have fun letting your life inspire you and creating unique custom nail polishes to express your personal style! Enjoy!
Thanks,
The Alex&Tay Team